About
Find Out More
About Us
OMR Shipping India Pvt Ltd
Reforming Sea Services
With a strong reputation in the Indian market our coverage extends to all major Indian ports and with our established network of trusted affiliates and wide portfolio of services, we ensure a soothing experience to our customers. With the aim of reforming sea service through Modern, diligent and reliable solutions we safeguard our clients interest and work towards an unconstrained exchange of service which further inspires us in taking strategic decisions on a global scale competently.
OMR Shipping India Pvt. Ltd.
OMR Shipping India Pvt. Ltd. is one of the ISO 9001:2015 certified rapidly growing shipping company in India, with its aim to Pioneer a hassle free trade in noble pursuit of commendation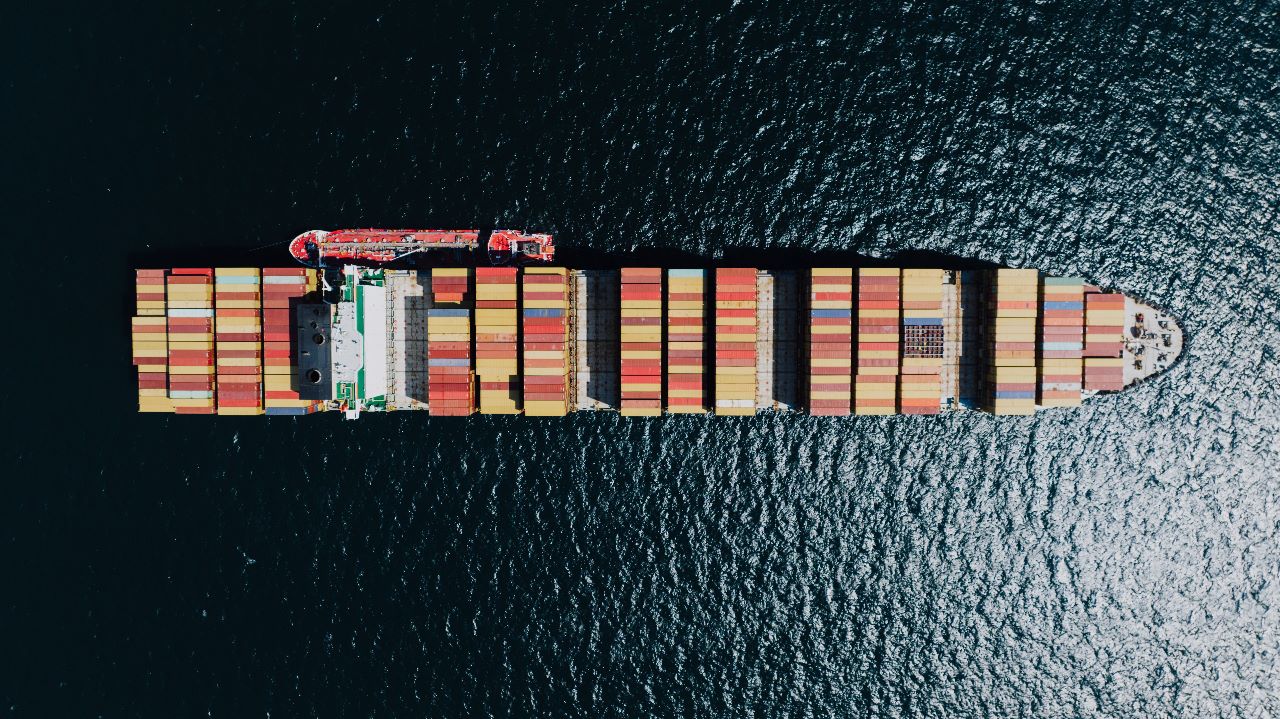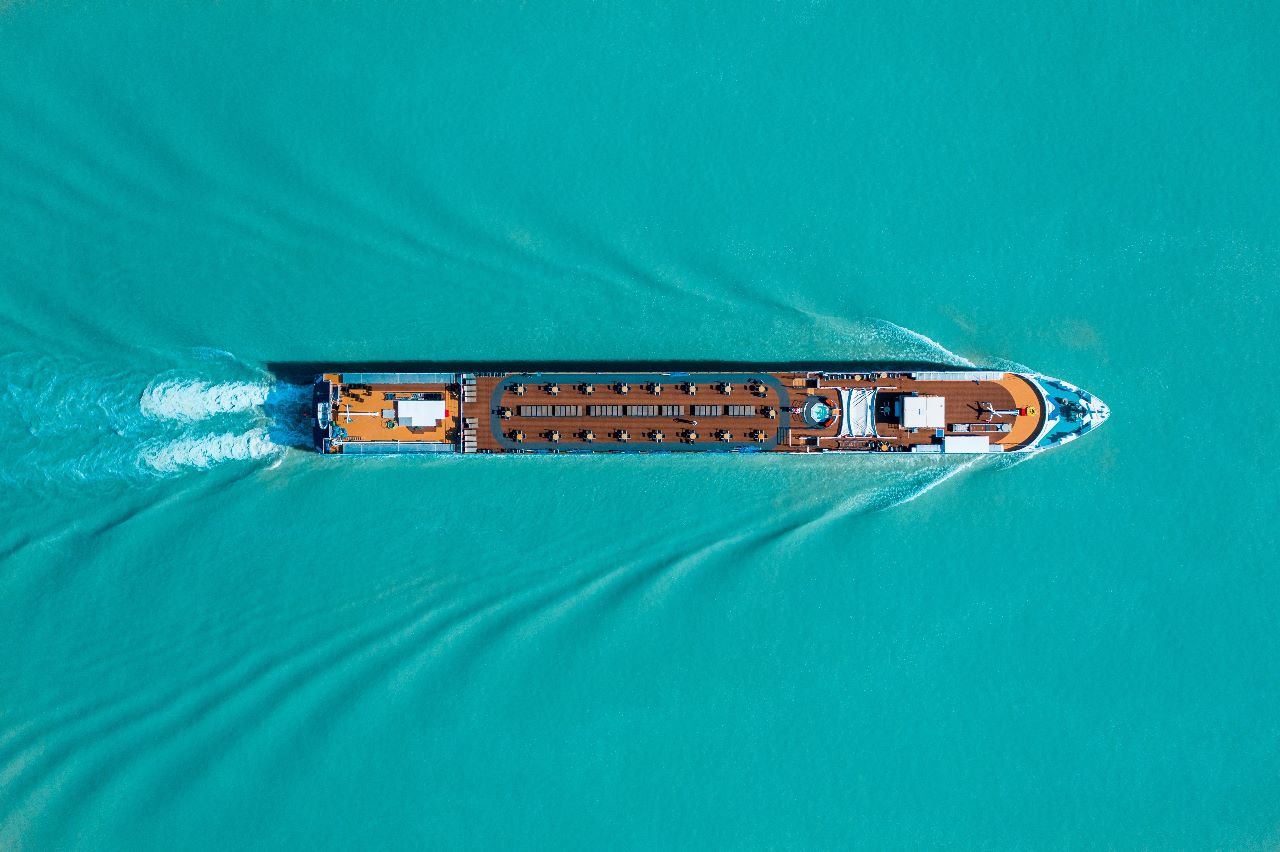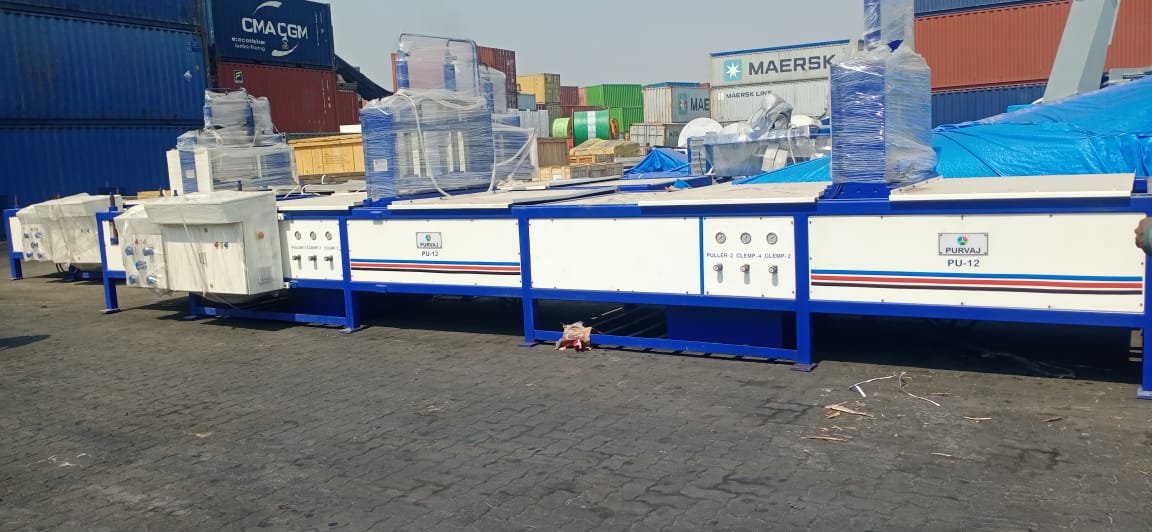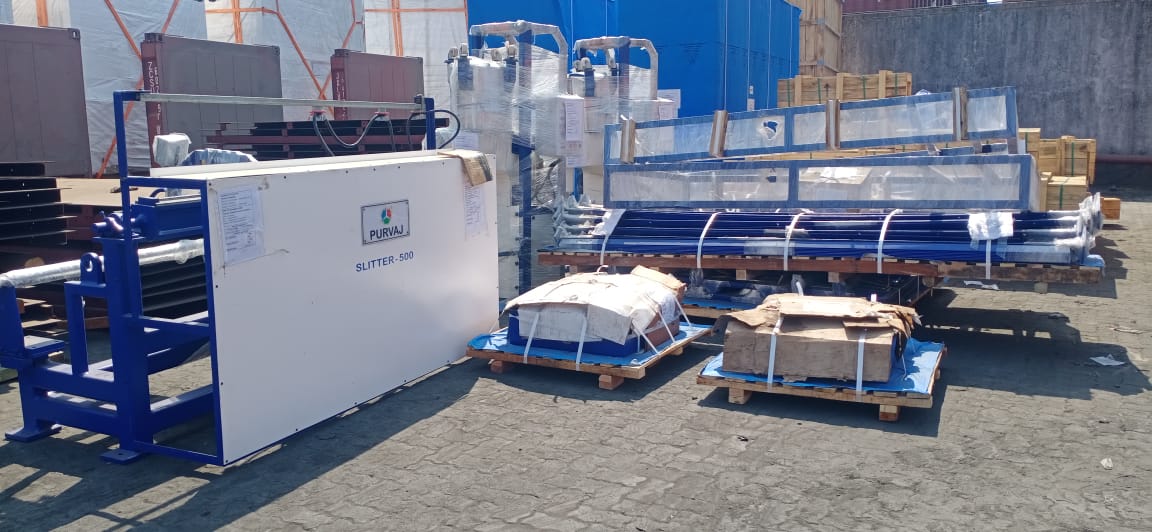 With the guiding ethos of our Expert panel working 24 X 7 round the clock, our customer support team is keen to pitch light on your concerned enquiries. Our commitment is to provide flawless integrated shipping agency service, honouring our customers trust embedded deadlines. At OMR we promise to plug you into a horizon of endless possibilities in this time of ever changing needs.
No Of Countries We Serve 111
Storage Capacity 50000 Sq Ft.
Services
Services We
Expertise

In

With the business expanded, we offer our customers total solution for their unique need in logistics. With a broad spectrum of knowledge and experience we specialise in following fields.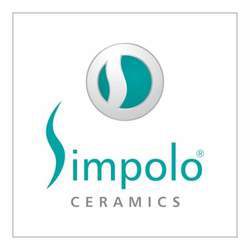 Simpolo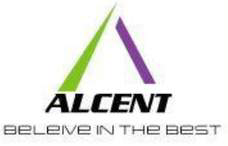 Alcent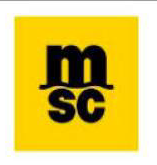 M S C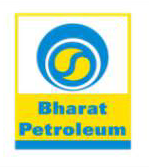 Bharat Petroleum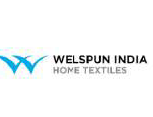 Welspun India
Home Textiles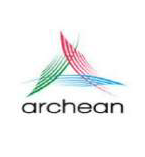 Archean
Our Address
OMR Shipping India Pvt. Ltd.
MUNDRA
Mundra Port, Room no 15 A, CWC CFS. Bharath cfs zone - 1, Mundra
MUNDRA WAREHOUSE NO 9
Plot No. 1 to 6, Survey No. 275/1 Near Landmark Empty Park , Village - Zarpara, Mundra, Gujarat - 370405, India
GANDHIDHAM
Friends Square Plot No 2 & 3 Ward 6,
Office No 322 & 323 Second floor,Near Rotary Circle, Tagore Road,Gandhidham (Kutch) Gujarat, India. Pin-370201
MUMBAI
Flat No D114,Sea Queen Paradise, Sector 10, Kharghar,Navi Mumbai-410210
Our Other Locations
Kandla Port, Hazira Port, Pipava Port, Navlakhi Port and Ahmedabad.
Email Us
admin@omrshipping.com
admin@shreeparvathyshipping.com
Call Us
+ 91 96383 00435
+ 91 99798 95372