OMR Shipping

India Pvt. Ltd.
Reforming Sea Services
With a strong reputation in the Indian market our coverage extends to all major Indian ports and with our established network of trusted affiliates and wide portfolio of services, we ensure a soothing experience to our customers. With the aim of reforming sea service through Modern, diligent and reliable solutions we safeguard our clients interest and work towards an unconstrained exchange of service which further inspires us in taking strategic decisions on a global scale competently.
OMR Shipping India Pvt. Ltd.
OMR Shipping India Pvt. Ltd. is one of the ISO 9001:2015 certified rapidly growing shipping company in India, with its aim to Pioneer a hassle free trade in noble pursuit of commendation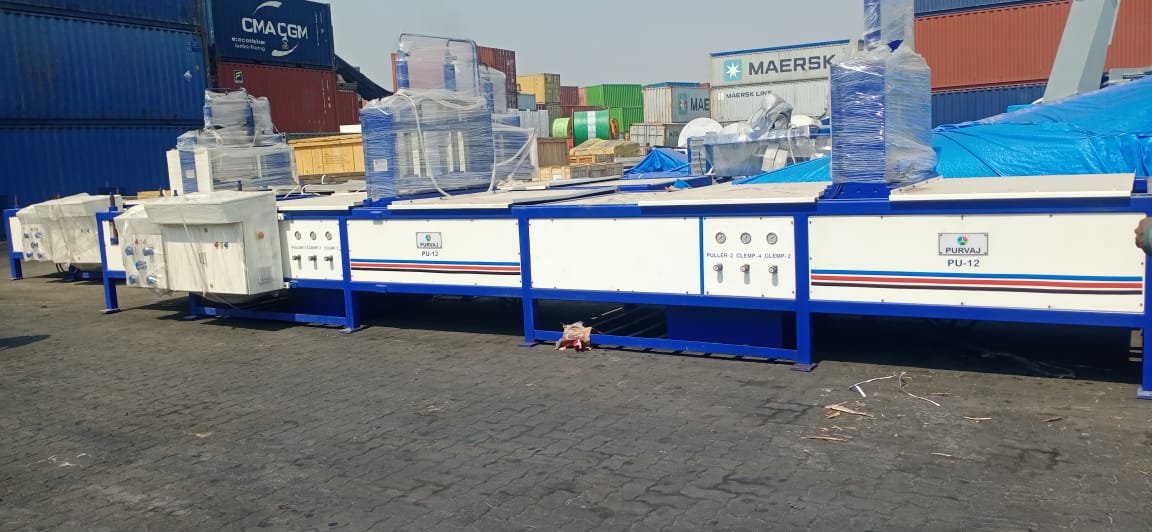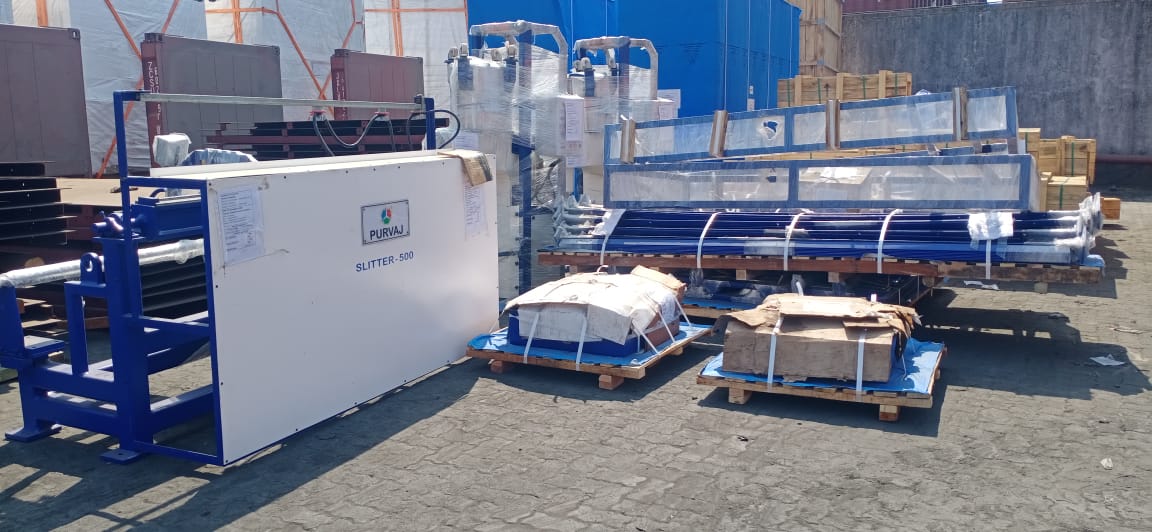 With the guiding ethos of our Expert panel working 24 X 7 round the clock, our customer support team is keen to pitch light on your concerned enquiries. Our commitment is to provide flawless integrated shipping agency service, honouring our customers trust embedded deadlines. At OMR we promise to plug you into a horizon of endless possibilities in this time of ever changing needs.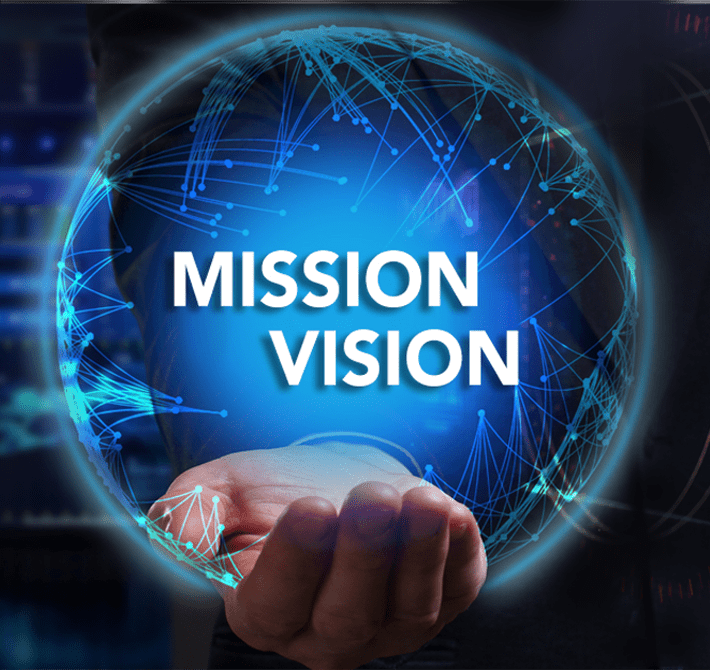 Mission
With the emergence of globalization, the companies must innovate continuously to keep up with the pace. Acknowledging this need, at OMR Shipping, we strive to improve and upgrade our operating methods to serve our diverse client-base efficiently. We are rapidly sailing towards an era of transformation and excellence while ensuring that our services stay costeffective.
We also understand that our clients expect exceptional services, and we meet this expectation with our high-performance logistics and policies.
Today, we offer end-to-end shipping assistance with a mission to become your trusted service provider and develop a global network.
Vision
Right from its inception, OMR has stood its ground firm in order to be recognized as a global conglomerate and has gradually paved its footprints through technology infused services covering wide array of amenities under its portfolio.
With a reputation of creating a difference its utility is most sought after in the global arena.