Marine Services
Our Specifications Are As Below:
Vessels (Ship) Chartering
Owners agent
Charterers nominated agent
Protecting agent
Husbandry services
Services related to crews change security embarkation disembarkation
Spare Parts clearance and Onboard delivery
CTM (Cash to Master) As per the Master ,Owners, requirements.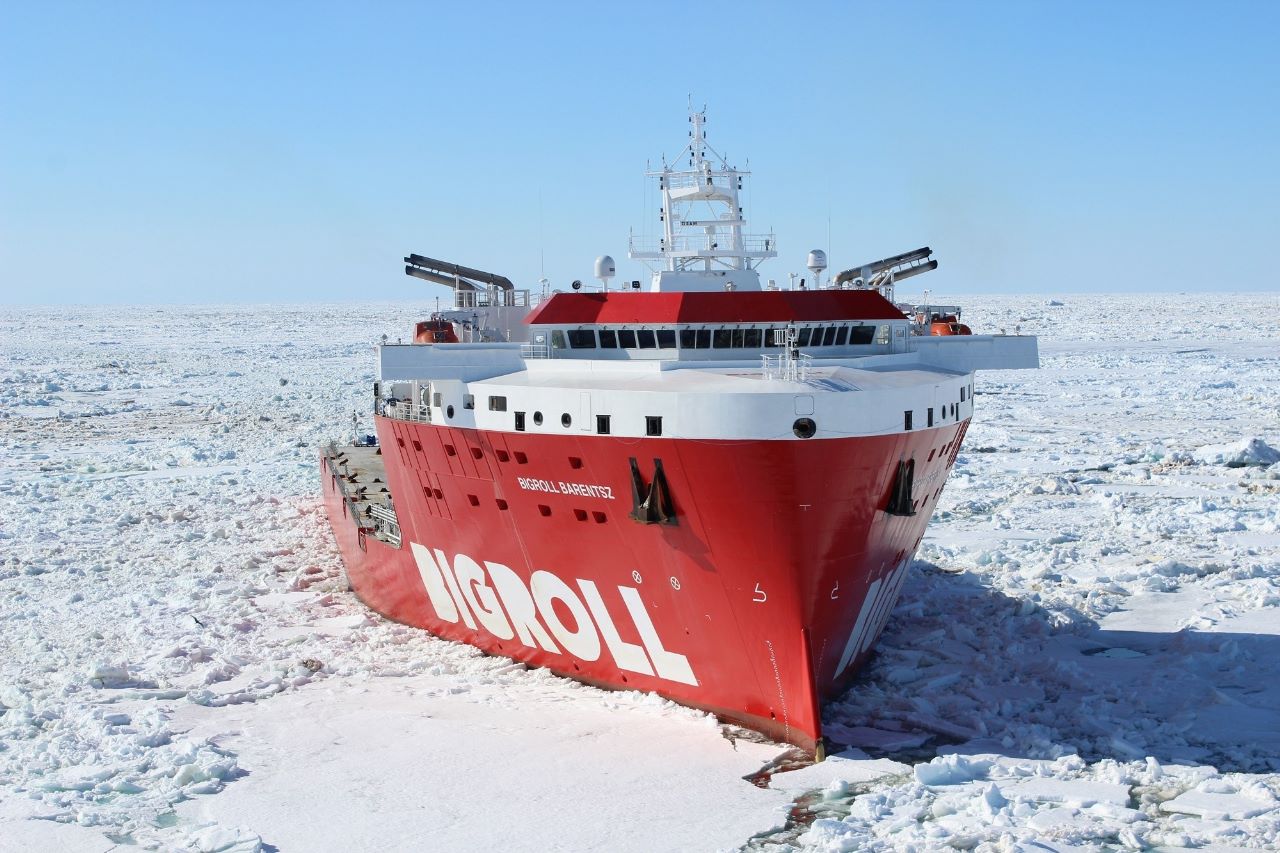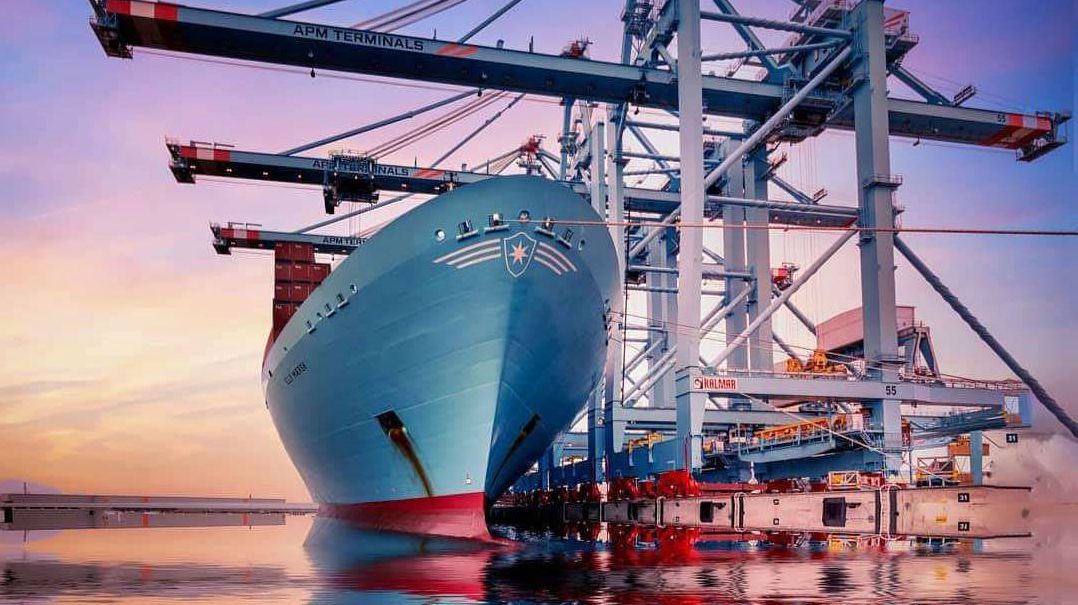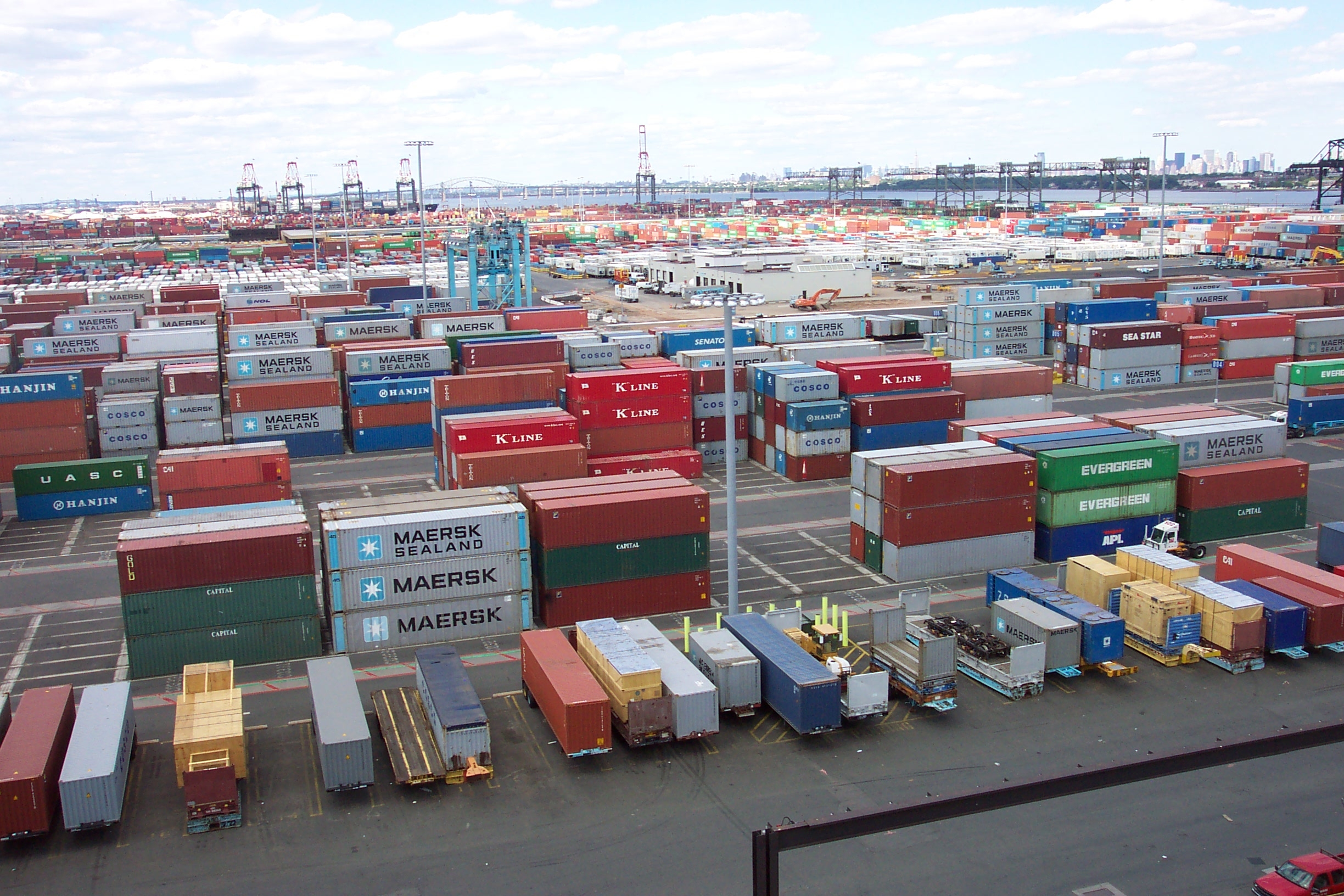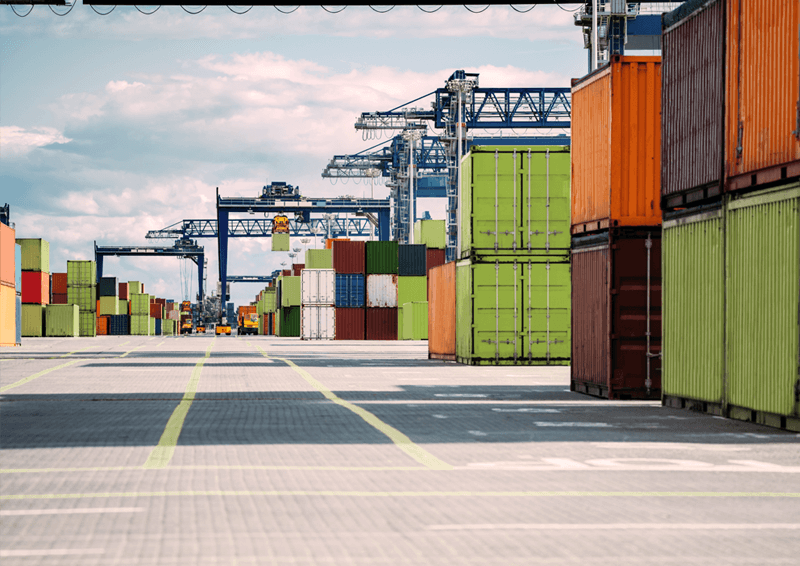 Land Services
Our Specifications Are As Below:
Sea/air international clearing house agent.
Freight forwarding
Project logistics
Console manifestation
Total container logistics
NVOCC
Import / export trade house
Warehouse for Import / Export all kind of cargo
Custom Brokerage
Customs Brokerage technical services has been an integral part of our operations. This has given the company a profound understanding of Laws and regulations, licenses and procedures, concessions and tariffs, valuations, Trade Agreements and other current statutory issues of India – and the region.
At OMR we offer you an all-encompassing assistance about the rules and regulations on importing and exporting goods.
Every product has possible duties associated with them. Customs offices use unique product tariff numbers, usually associated with a particular category of goods, so called "harmonized code" system, for which we share detailed compliances with our customers.
It is this experience that has set our licensed Customs agency apart with specialist skills in sea freight shipment procedures for clearance and export and Warehousing documentation.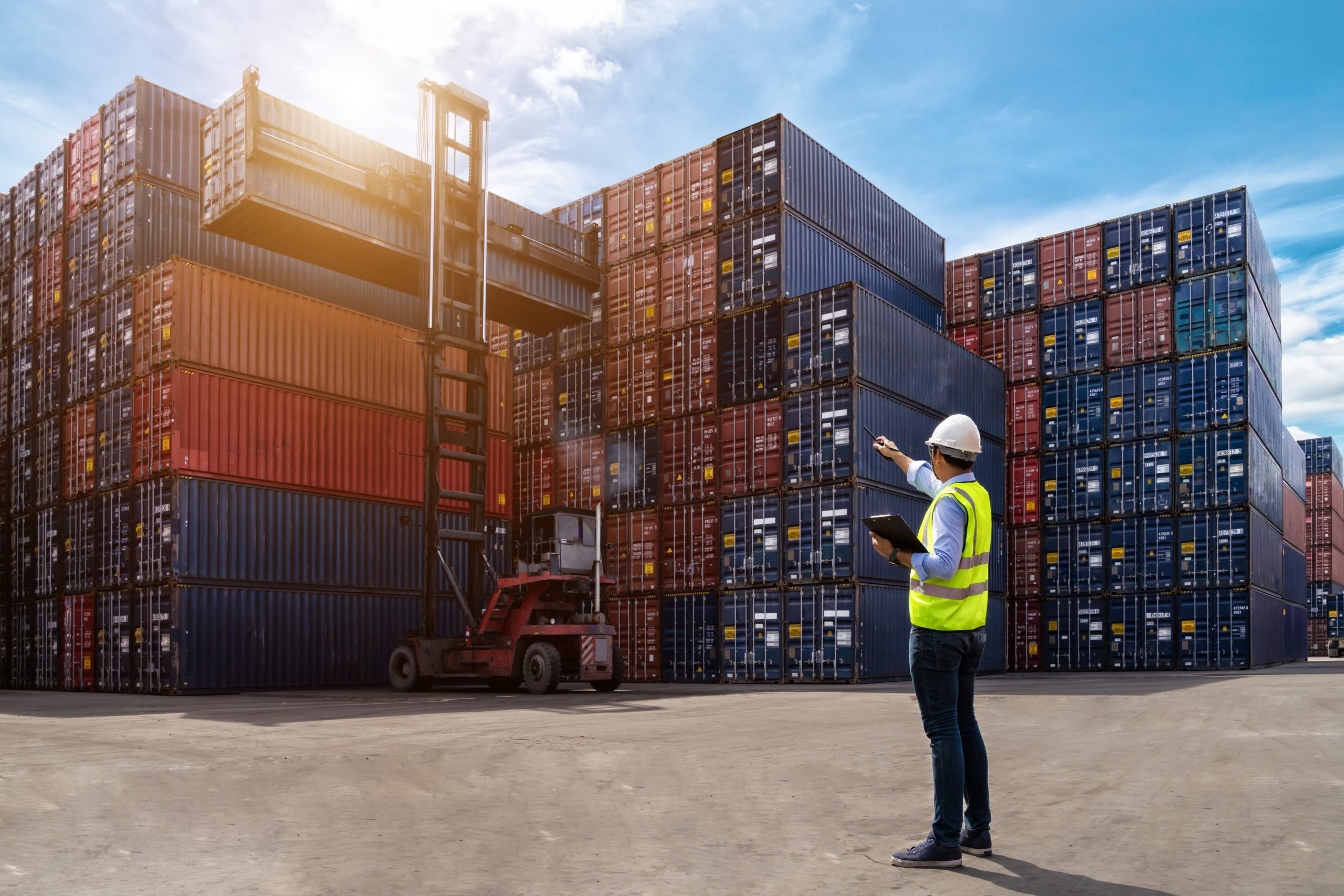 An important part of our customer service is to assist clients on the documentation required for the import clearance process. Our custom agency also provides advice on trade, tax rates and duty exemptions, to speed up the Custom clearance process and to help the clients achieve a smooth consignment.
Moreover our offices are strategically located at the Port city of Mundra,Kandla,Hazira and port of Nhava sheva with our headquarter serving as a medium of launch services from Gandhidham.
This hub agency acts as an operational centre for efficient delegation of our activities; with back end support of nautical experts who ensure that best service is made available at your clearance.
Vessel Agency
Having Served In Computable Vessels in our recent past and continuing on this phenomenal journey of steering vessels, brings with it a leverage to etablish roots in the sea and to know the depths of scope that the sea offers.
Our ships agency activities include sales and marketing of freight services including REFRIGERATED CARGO, INWARD and OUTWARD CUSTOMS CLEARANCE OF VESSELS, PORT OPERATIONS, LOAD AND DISCHARGE PLANS.We have vessel and cargo documentation, timely remittance of freight collects and transhipments. We are also proud of our highly trained and dedicated team who offer crew assistance and advice in the expediting of cargo operation.
Keeping our Prinicple's Interest in Vision, we stick our firm ground on ethics, integrity and authenticity. We ensure that each activity gets monitored and in case of emergencies, we have a designated team at back and call to provide quick solutions to problems that occur in the Indian Territorial Waters.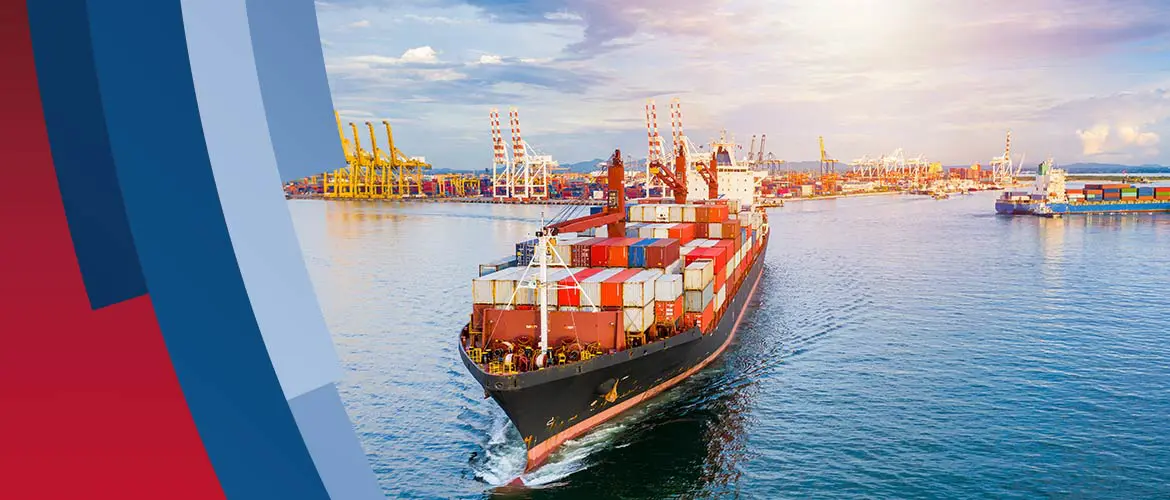 Freight Forwarding
Since Its Incorporation OMR is known for providing a personalized service experience to its clients and because of which freight forwarding has become an initial part of its structured business.
Over the years with due indulgence in corporate takeaways, OMR has partnered with major shipping carriers thus gaining a very reasonable service contract rates making it easier for our valued cutomers to avail the lowest rate possible for their desired destinations.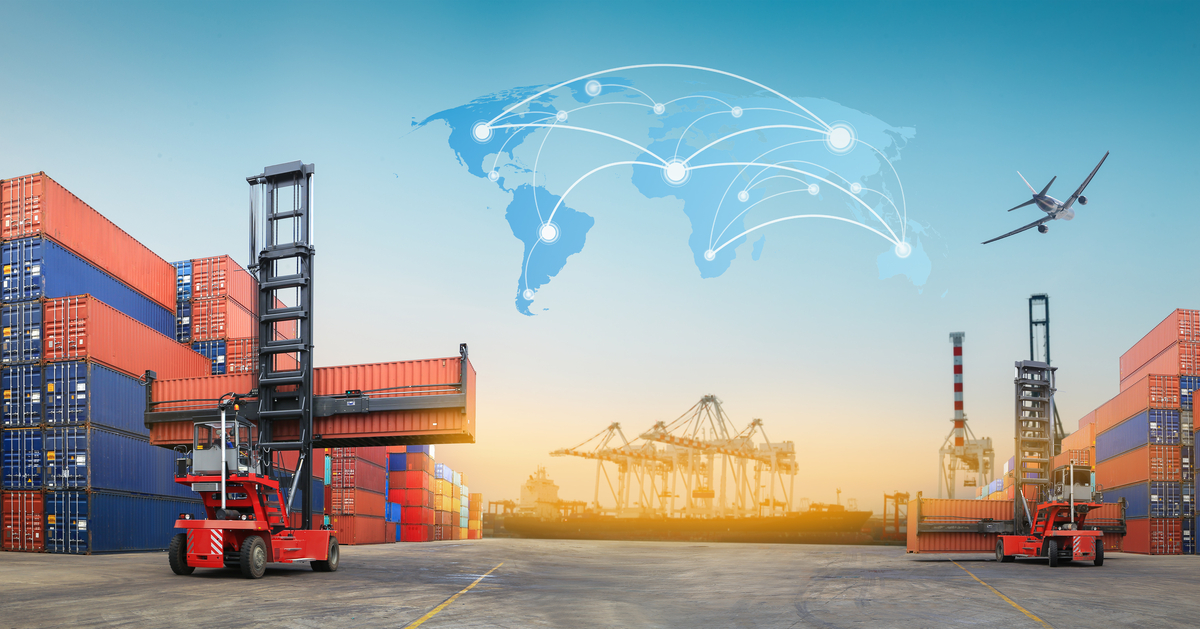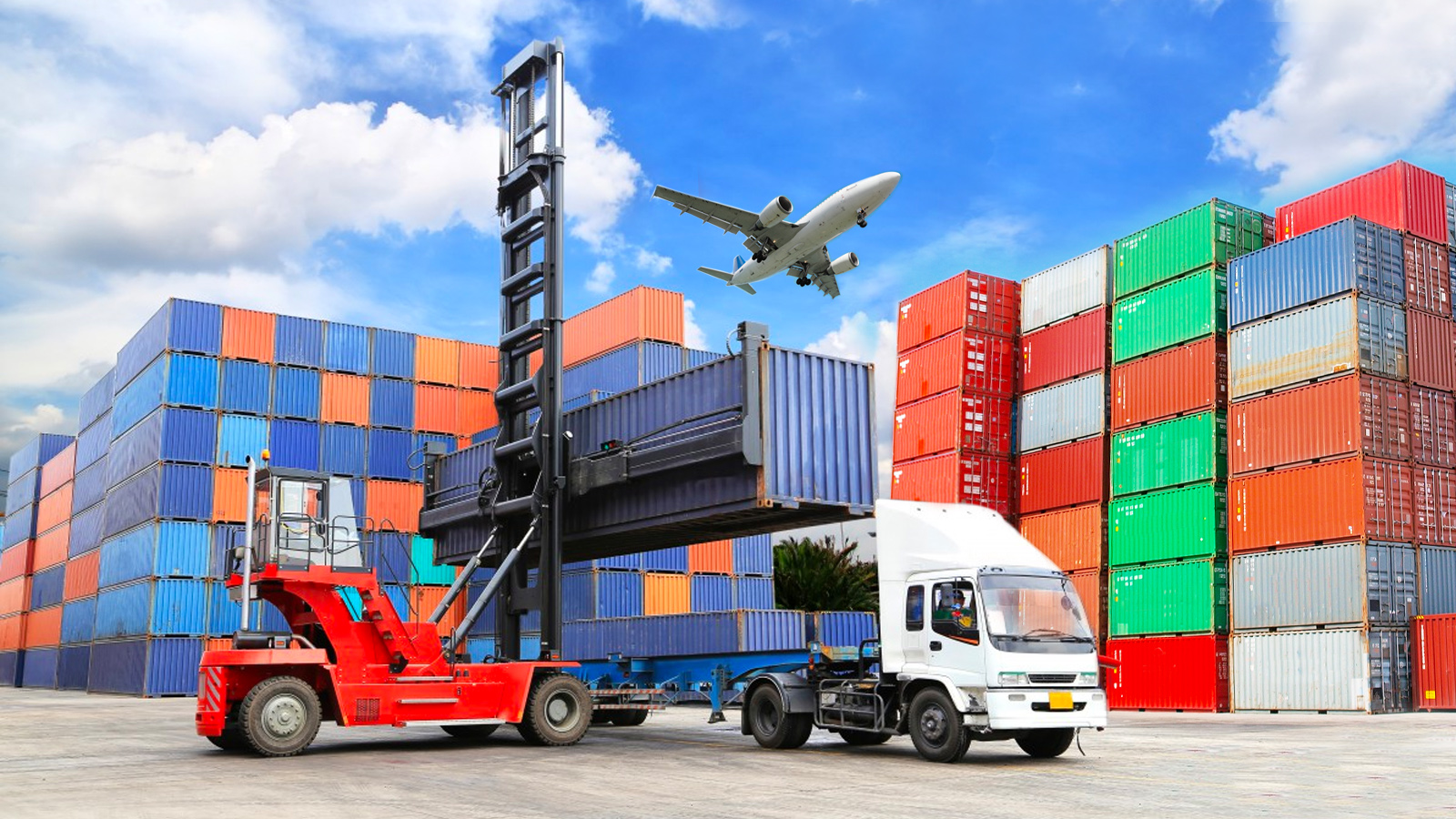 By employing a personal approach, OMR will work closely with you to develop solutions keeping time and cost requirement contraints into consideration.
We deploy professionalism by infusing new technology to our services keeping customer satisfaction as our conclusive goal.
Project Logistics
In order to make this perpetual demand of making project logistics reasonable, we have extended our services arm for this sect With personalized strategic solutions perfectly tailored for your logistics need ranging from handling of over dimensional cargo to Odd dimensional cargo served to fit your needs.
We work to simplify complex procedures and assure deliverance of the cargo on and off shore, we have been approvingly acclaimed by various clients of ours for handling their over dimensional cargo effortlessly and tackling every problem that arrived with smart and strategic decisions, with tailored, customized intermodal ocean supply chain service OMR has molded itself and now serves as one of industry leader in handling and successfully executing the challenging task of shipping oversized and heavy-lift project freight.
Our logistics project management experts oversee the entire process of transporting massive and out-of-gauge shipments and take great pride in execution of our priority set divisions from door-to-door basis which includes sea freight and inland transportation from the manufacturing facility to the project site in a spectacular turf.